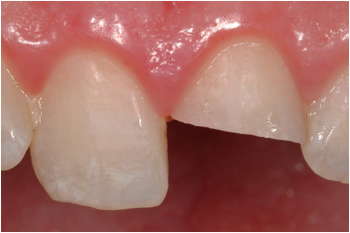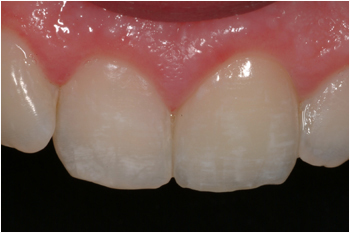 A crown (cap) is recommended when a tooth has lost a significant portion of structure either from extensive decay or trauma. Crowns are restorations that cover or cap teeth, restoring them to their natural size, shape, and color. Today you can have a crown that gives you the strength, beauty, translucency and feel of a natural tooth. Even a poorly maintained or badly damaged tooth can benefit from a well designed, correctly placed crown. This cap not only improves appearance, but can also save a tooth that might otherwise be lost. There is a specific amount of tooth material that needs be removed to make space for the crown. The use of all-ceramic materials today allow for ideal aesthetic results to be achieved, due to the absence of the underlying metal structure present in traditional metal-porcelain restorations.
Crowns 1

Significant fracture resulted from a sports injury. The tooth was restored with a porcelain crown following initial root canal treatment.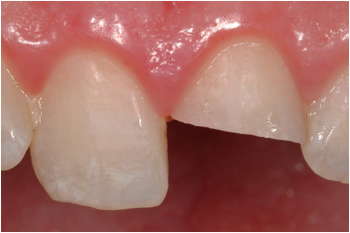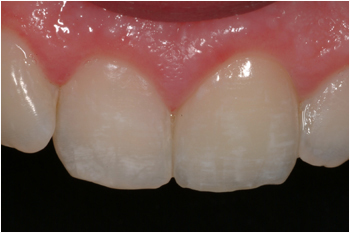 Crowns 2

Six porcelain crowns provide a more pleasing smile than with the old metal-porcelain crowns. The dark lines around the gum margins have been eliminated.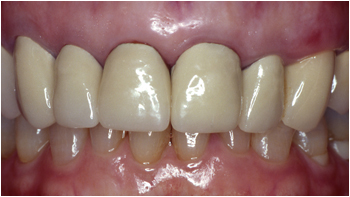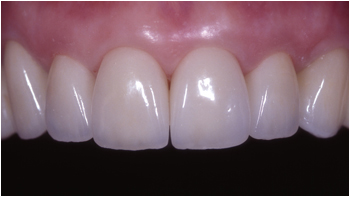 Crowns 3

Six porcelain crowns were needed to improve the smile. The soft tissue contour was corrected to create better balance. Subtle imperfections were included for more a natural effect. The right lateral incisor is an implant-retained crown.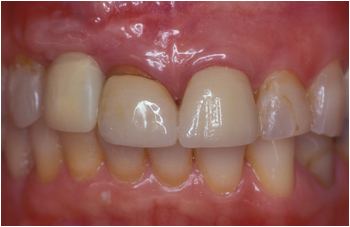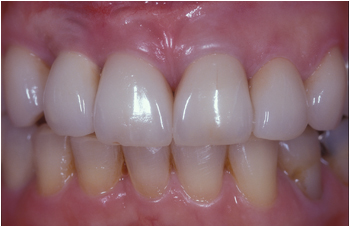 Crowns 4

Three porcelain crowns and one veneer brightened the smile and improved tooth shape.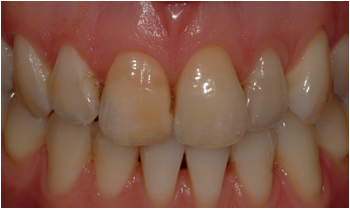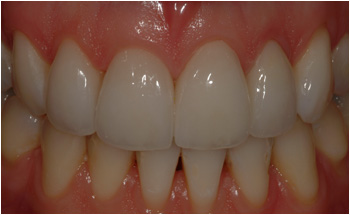 Crowns 5

Ceramic crowns provide the ideal restoration for the worn lower 4 incisors.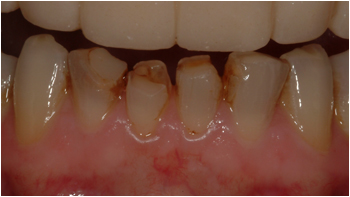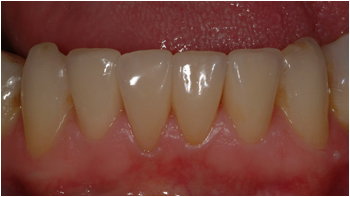 Crowns 6

One Implant-retained crown and one crown on a natural tooth. The translucency of the ceramic crowns on the two central incisor implants helps them blend with the adjacent natural teeth.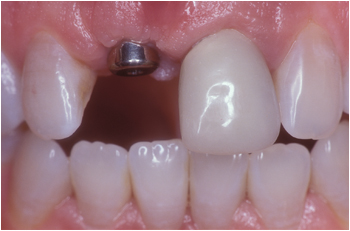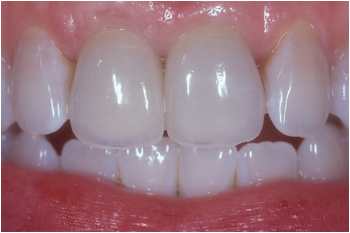 Crowns 7

The treatment goals were to significantly brighten and lengthen the teeth. Zirconia based crowns provided the necessary structural support and vitality for the final restorations.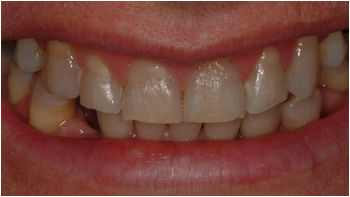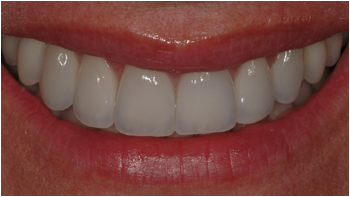 WHAT OUR CLIENTS SAY
"Lorem ipsum dolor sit amet, consectetur adipiscing elit, sed do eiusmod tempor incididunt ut labore et dolore magna aliqua. Ut enim ad minim veniam, quis nostrud exercitation ullamco laboris nisi ut aliquip ex ea commodo consequat. Duis aute irure dolor in reprehenderit in voluptate velit esse cillum dolore eu fugiat nulla pariatur. Excepteur sint occaecat cupidatat non proident, sunt in culpa qui officia deserunt mollit anim id est laborum."